About Us
Here at Excel Chiropracitc, we focus on taking care of each patient through specific, corrective chiropractic care. Dr. Cohen focuses on structural chiropractic care as a way to not just get you out of pain, but keep you that way. By addressing the actual structure of the spine and not just chasing symtpoms around, we're able to correct or reduce the true causes of your pain or dysfunction.
To learn about our team, click here.
Are you curious about chiropractic care in general? Click here to learn about the services we offer and the conditions we help with!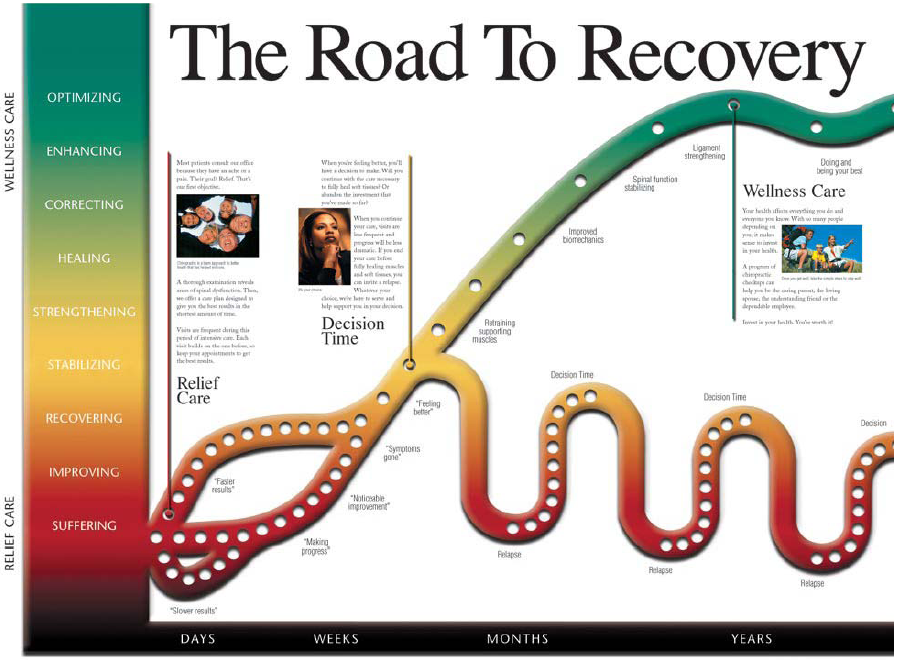 Wondering what to expect with your care here at Excel? Click here to learn more!
Hear it from other patients who have experienced incredible results! Read their testimonials here!