What to Expect
Here at Excel Chiropractic, we understand that your time is extremely valuable. Unlike many other professional offices, we do not consider our time more important than yours. Also, we know that not everyone has an 8-5 life. We offer appointments in the evenings and on Saturdays, to accommodate your busy life. We think a visit to Excel Chiropractic should cause you less stress, not more!
Our intention is to get you in the office, feeling better, and back to your day as soon as possible. This will not be a typical doctor's visit where you sit in the waiting room for an hour past your appointment and end up leaving frustrated. Here, you'll come in and begin your process back to health immediately—we are here to serve you!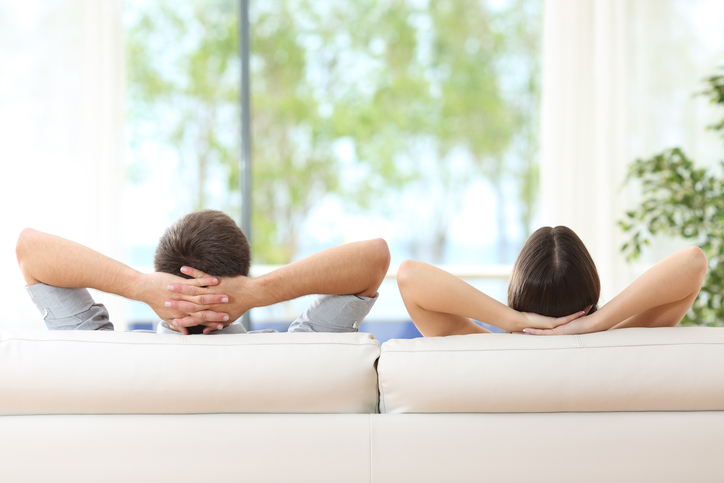 Dr. Cohen believes that the human body is a vitalistic, self-healing organism that, when free of interference, can heal itself. Through natural, safe, drug-free chiropractic, Dr. Cohen provides gentle adjustments to the body to help remove interference in the spine and extremities, and let you live life to the fullest and pain-free.
Whether you are coming in and getting adjusted to get out of pain or to simply maintain your healthy lifestyle, we will do everything in our power to make sure you have an optimal experience each and every time you visit!