Meet the Team
Dr. Ben Cohen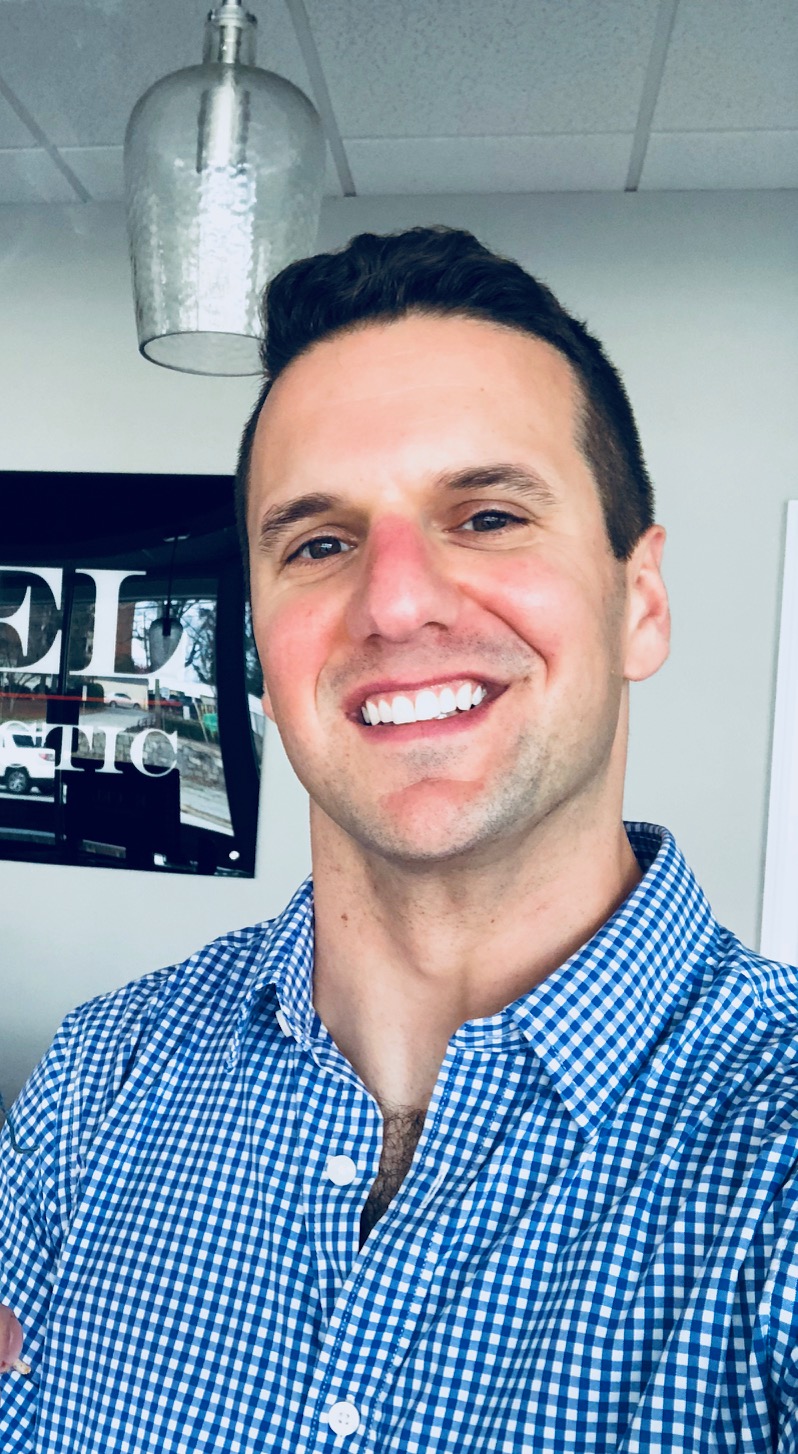 Dr. Ben Cohen is a Structural Chiropractor in Atlanta, Georgia. He received his Doctor of Chiropractic degree from Life University in Atlanta, GA. Prior to moving to Atlanta, Dr. Cohen received his Bachelor's Degree in Exercise Science with minors in both Biology and Psychology from Indiana University in Bloomington, Indiana. Throughout his studies in chiropractic school, Dr. Cohen focused on how posture and proper structure in the body can lead to better health and performance. Dr. Cohen also realized the importance of reducing or correcting such structural problems at as early an age as possible, leading him to take advanced training in chiropractic care for infants, children, and pre- and postpartum women.
When not in the office, Dr. Cohen enjoys spending time with his friends and family. He also loves giving back to those less fortunate, which is why once a month, Dr. Cohen donates his time and abilities to the homeless shelter where he adjusts men and women unable to seek chiropractic care on their own. Dr. Cohen believes he was given the gift of chiropractic to share with everyone, not just those who are able to make it into his office.
Schedule with Dr. Ben Cohen Today
---
Valarie, Officer Manager
Valarie is our superstar Office Manager! Although she joined the Excel Family in 2018, she has been happily serving the chiropractic community for over 7+ years. She is very passionate about the art of chiropractic and is always willing and anxious to spread the good word. Valarie attended Everest Institute where she received her Associates Degree in Medical Billing and Coding. She went on to acquire her Certification (CPC) in Medical Coding and was introduced to Chiropractic while completing an internship requirement and has been an advocate ever since. Much like Dr. Cohen, she is very passionate about helping the less fortunate and is always looking for an opportunity to give back and uplift those in need.
Valarie is a proud wife and mommy who enjoys spending time with family and friends. She loves decorating, fine cuisine and enjoys fun filled evenings of board games and karaoke. She is proud to be a member of our Excel family and is looking forward to growing with and contributing to our patient's health and prosperity!
Alexis, Chiropractic Assistant
Hi! I'm Alexis, the Chiropractic Assistant here at Excel Chiropractic!
I'm originally from Alabama, but moved to Georgia shortly after I graduated High school. I did multiple activities in high school such as marching band, colorguard, leadership club, health science, and childhood development.
Shortly after moving to Georgia, I worked at an Assisted Living Facility for 8 months. Since moving to Atlanta, I love visiting local markets, spending time with my girlfriend and exploring different places. I look forward to meeting and helping you live your best life!